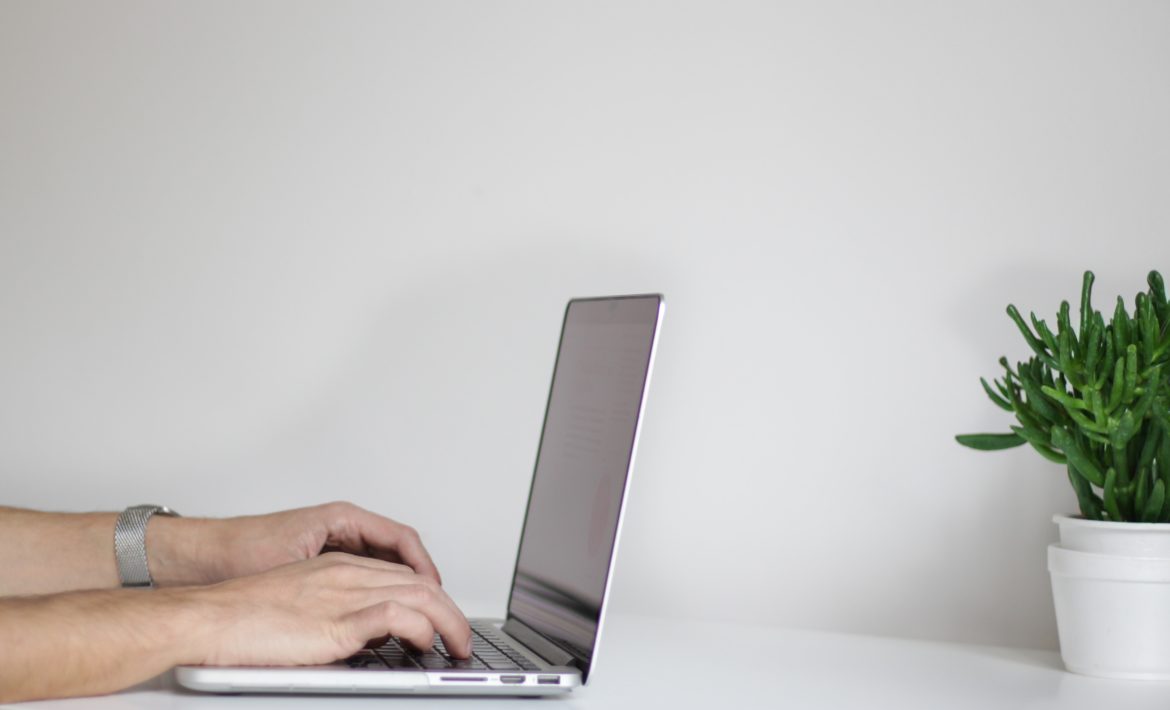 MaCuDE is a collaborative effort among faculty and deans at more than 100 business schools, who recognize that their curricula must include more of a digital emphasis in order to ensure their universities remain value creators for students and alumni.
The nine task forces in MaCuDE represent the foundational pillars of business education. Each task force is responsible for identifying necessary changes for business education
The MaCuDE Task Force Leaders met virtually on June 29, 2021 to discuss the following…
We presented insights of the MaCuDE Project at the 2021 AACSB Deans Conference.
On February 22, 2021, we presented insights from Phase 1 of the MaCuDE Project at…