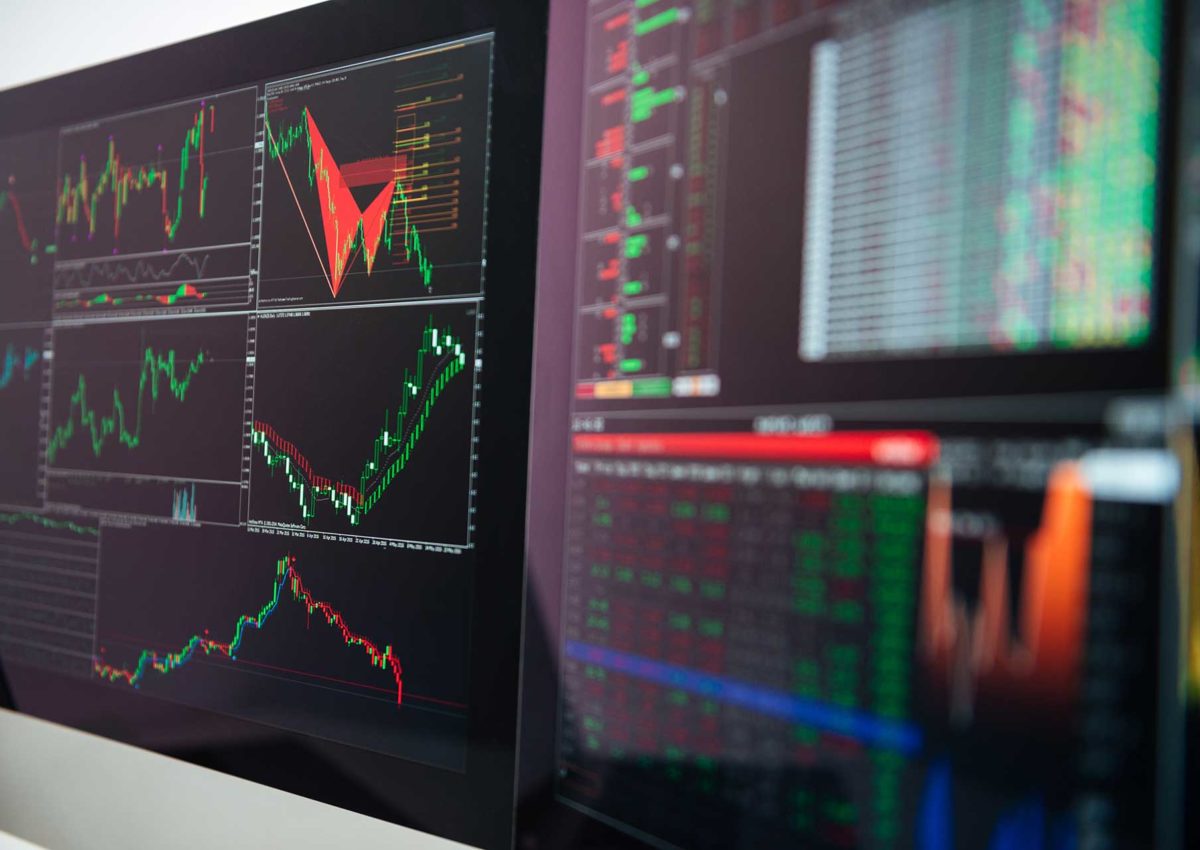 Task Force Participants
Digital transformation has upended the finance industry, which has gone from one of relationships to one of technology. The speed with which market events take place and the changing set of skills needed to effectively make investment decisions and manage wealth have put technology at the center of this discipline.
Curriculum report
By far, the most-covered technical topic in finance is algorithms — unsurprising, with algorithms perhaps responsible for half of all trading activity today. But advanced topics like artificial intelligence, automation and blockchain are mostly absent. There is a concentrated need to add quantitative and math-oriented components to finance curricula, in order to ensure students have the tools and mindset needed to lead sophisticated finance operations in industry.
This task force is currently surveying industry leaders for an assessment of future needs in the finance area. It will then produce recommendations for the MaCuDE steering committee.
Task force leader: Leila Guerra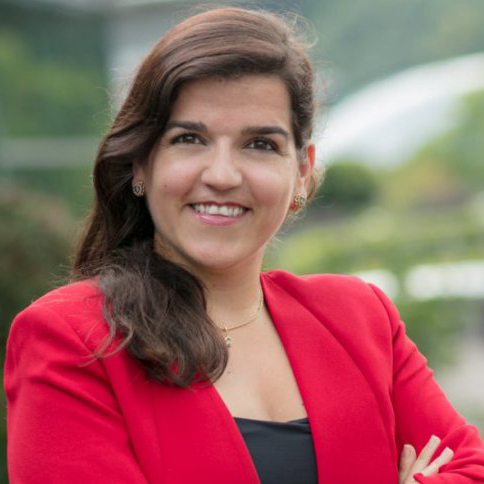 Ms. Guerra is vice dean of education at Imperial College London, where she is responsible for graduate programs at the Business School. Her responsibilities include the leading marketing, recruitment and admissions teams, as well as career services. Prior to Imperial, she held leadership positions in various posts in higher education, including Singapore Management University, London Business School and IE Business School (Madrid).