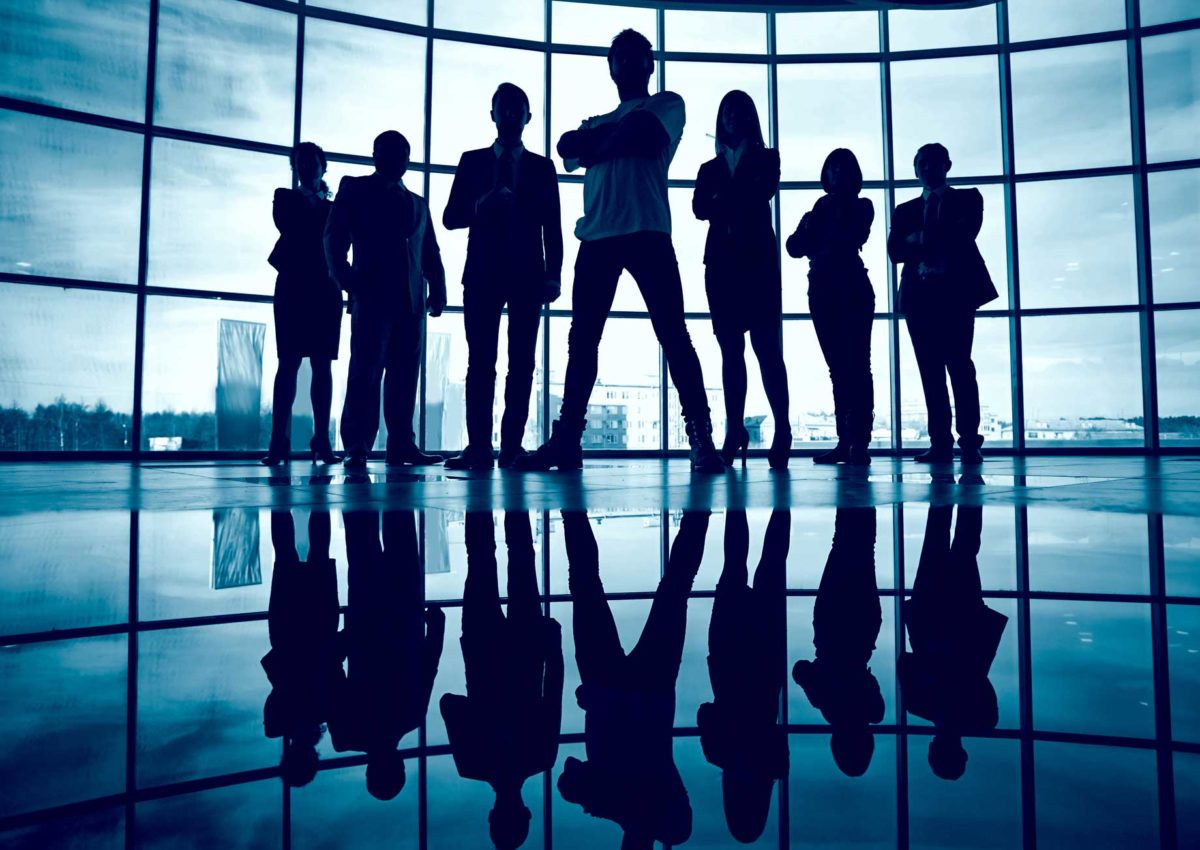 Task Force Participants
Digital technologies are quickly transforming the way the business world operates. Although the change has been under way for several decades, its pace seems to keep increasing. The Management task force is examining the impact of digital technologies on the areas of general management, leadership, organizational behavior and human resources management.
Task Force Leader
Prof. Thomas Begley

Renesselaer Polytechnic Institute (RPI)
Thomas Begley is currently a professor in the Lally School of Management at Rensselaer, after serving as the school's dean for eight years. His previous post was as Dean of the UCD School of Business, including the Michael Smurfit Graduate School of Business and the Quinn School of Business. Prior to that, he held the Governor Hugh L. Carey Chair in Organisational Behavior at UCD. His primary research, teaching and consulting interests are in the areas of organizational change, cross-cultural management, and global issues in human resource management. Professor Begley served on the faculty of Northeastern University's College of Business Administration and has held visiting appointments at Nanyang Technological University in Singapore, the Prasetiya Mulya Graduate School of Management in Jakarta, Indonesia, Reims Management School in France, and Boston University. He has been included in Irish America magazine's lists of the Top 100 Irish Americans and the Top 100 Irish Americans in Business. He is a regular contributor to the media, through op-ed pieces, commentary, and providing expert opinion.
Curriculum Report
This report analyses the extent to which business schools have transitioned into instruction that prepares students well for digital work. It focuses on the disciplines of management and human resources management. It is based on reviewing course titles and descriptions from 164 business schools globally, scanning for use of any of a list of 51 terms related to digitalization. The major findings are:
It seems that usage of digital and related themes is not widespread in the management curricula: among the 3728 course titles collected, "digital" was used in 21 course titles, a rate of .0056 percent.
Similarly, programs that explicitly focus on digitalization are sparse.
Two main areas of coverage are emerging, namely: People Analytics and Managing Digital Transformation.
People Analytics is business analytics applied to workforce data, while Managing Digital Transformation involves the impact of digitalization on work and the workplace.
Courses in "people analytics" have begun to appear. We found 24 courses with "people analytics" or related ones in the title.
Four additional areas that are also emerging are: human capital, technology management, social networks, and ethics.
Digital terms are found across undergraduate, MSc, and MBA degrees.
Top 10 schools for each degree show greater usage than schools further down the rankings.
The use of digital terms is most frequent among European MSc programs and North American MBAs.
Challenges to greater integration of digital material into business school education include established, hard-to-change curricula, untrained academics, and scarce resources.
Recommendations for moving forward include consulting with industry on its needs, incentives to change academic resistance, and making resources availability a priority.