Introducing MaCuDE, a collaborative initiative to update management curricula for the digital era
The workplace of the not-too-distant future will be unrecognizable. Smart, learning machines will assume greater roles and directly affect bottom-line performance. Countless streams of real-time data will inform decisions. Sophisticated dashboards will ensure analytics drive refinements of processes and strategies.
That's not a set of skills you'll find in today's MBA degree.
Management Curriculum for the Digital Era (MaCuDE) is a transformational effort by the world's top business schools to understand the challenges wrought by digital transformation, and redesign academic offerings to ensure students graduate with the mindset, knowledge and skills required to lead in this new world.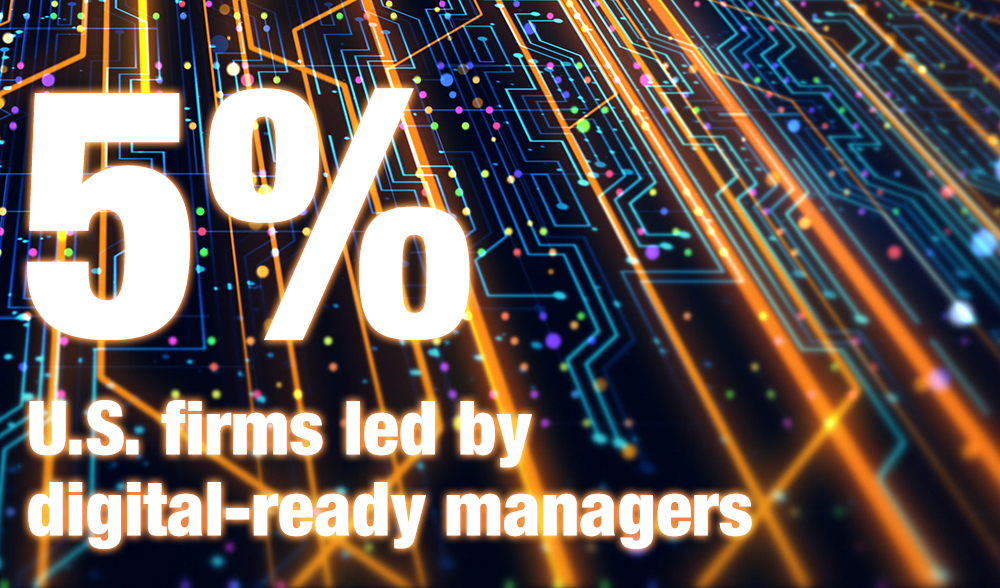 What is digital transformation?
Digital transformation is the use of technology by a company to change its core business processes in search of competitive advantage. That may include artificial intelligence, the internet of things, robotics, blockchain and augmented reality — a set of skills you'd be hard pressed to find in an MBA curriculum.
Business schools have mostly failed to keep pace with the digital revolution. By involving so many schools in the initiative, deans and faculty leaders will learn to change their perspectives — not just their curricula — and bring a sense of urgency and agility to rethinking degree programs, hiring practices and research priorities. The excitement surrounding MaCuDE demonstrates the understanding among business schools that there is much work to be done here — but also much enthusiasm about sharing what they've learned with one another.
About MaCuDE
MaCuDE is an AACSB International-sponsored initiative, led by Stevens Institute of Technology, that is uniting leaders in academia and industry to examine core disciplines like finance, marketing and accounting with an eye to areas ripe for disruption. The initiative is financially supported by PwC, a professional services firm and leader in recognizing the kind of tech-focused upskilling required of a digital enterprise.
More than 100 business schools have expressed interest in MaCuDE, and are now being assigned to the 10 discipline-specific areas. Those disciplines are:
Accounting
Finance and quantitative finance
Management and leadership
Marketing
Information systems
Analytics and data science
Strategy
Innovation and entrepreneurship
Cybersecurity and privacy
Future of learning and work
MaCuDE is privileged to share a selection of business schools involved in the initiative.

Why Stevens?
The world greatest business schools are part of MaCuDE. So why was Stevens chosen as principal investigator?
Stevens is a business school that's part of a pre-eminent engineering university. Faculty at Stevens teach students theory, but with an emphasis on application in practical work settings. At the School of Business, we see technology as a means to an end — not as and end in itself — ensuring students graduate able to think critically about the uses of new and emerging technologies with disruptive potential. And with a location just across the river from New York City, Stevens is a regular stop for industry leaders, who voice the unique tech-driven challenges they face in solving new kinds of complex problems.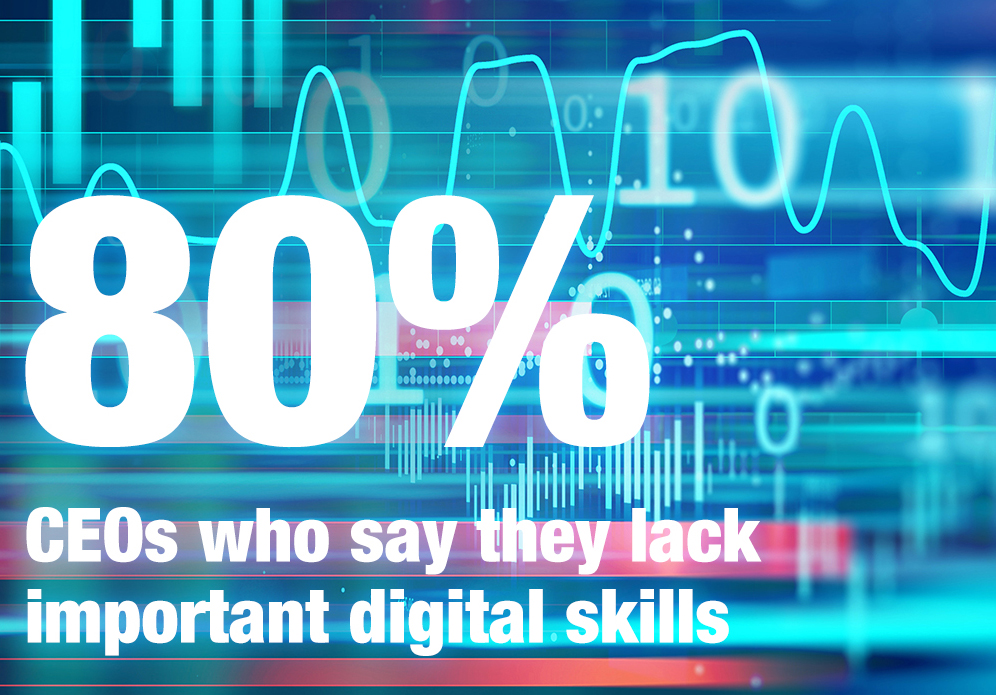 MaCuDE timeline
The MaCuDE initiative is envisioned as a two-year project of intense collaboration. Once the discipline-specific teams of schools are finalized, these teams will spend three months surveying existing curricula and the kinds of skills needed in these disciplines going forward. They will then interview leaders in industry about key technologies and skills gaps for their own employees.
Based on that work, the teams and steering committee will create a comprehensive report outlining significant revisions to the curriculum, including the development of course outlines, presentation of new cases and consideration of new modules. The final report will inform curricular refreshes at business schools worldwide.