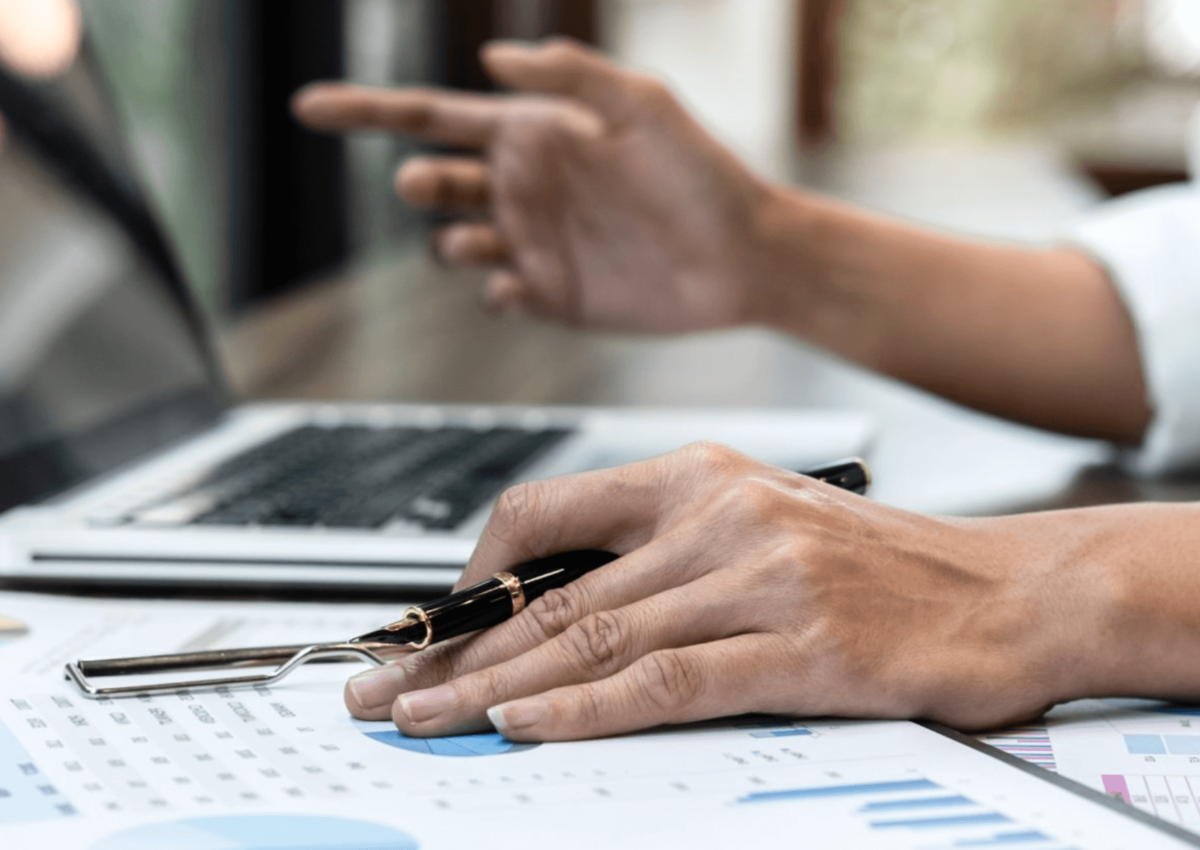 Task Force Participants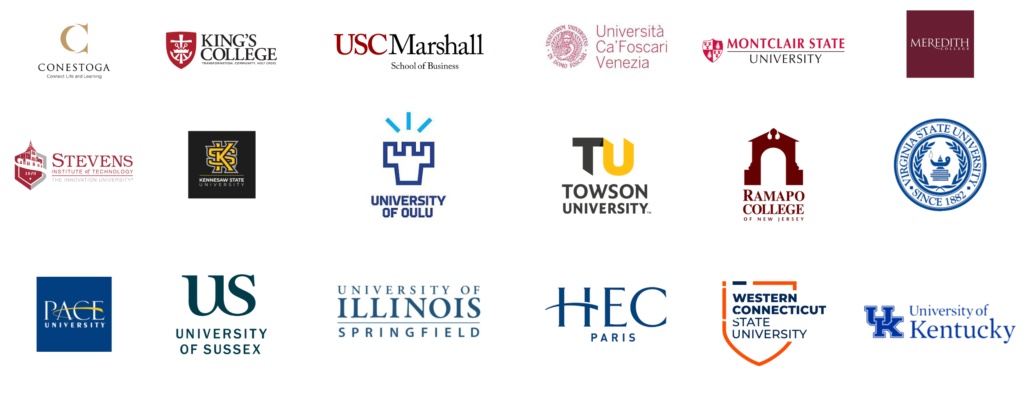 The changing nature of the accounting profession means many business schools and most curricula already account for technology and its impact to some degree. However, constant adjustments will be necessary to ensure graduates are comfortable with technology's role in helping accountants add value for their organizations or clients, and are able to determine the value new techniques bring to their work.
Curriculum Report
There is quite a bit of similarity in undergraduate and master's-level programs. Among the digital themes covered in many contemporary accounting programs:
Programming: SAS, Python, R.
Database management: SQL, Access, Excel.
Data visualization: Spotfire, Power BI, Tableau, JMP.
Statistics: Regressions, event study, GitHub, machine learning, predictive modeling.
Specialized software: QuickBooks, Turbotax, MATLAB.
At the executive level, there is far less emphasis on the actual use of programming and database tools. Rather, the focus is on teaching these top-level leaders how to make decisions through the use of data and how to manage the digital natives doing the front-line work.
This task force is currently surveying industry leaders for an assessment of future needs in the accounting area. It will then produce recommendations for the MaCuDE steering committee.
Download Curriculum Report
Task force leaders: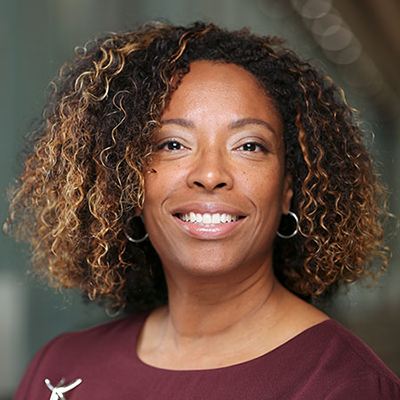 Nicole Thorne Jenkins, CPA
Nicole Thorne Jenkins became the John A. Griffin Dean of the McIntire School of Commerce at the University of Virginia on July 1, 2020. Prior to arriving at McIntire, Dean Jenkins was the Von Allmen Endowed Chair of Accountancy and Vice Dean in the Gatton College of Business and Economics at the University of Kentucky. Dean Jenkins received her Ph.D. in Accounting from the University of Iowa and completed her undergraduate work in Accounting and Finance at Drexel University. Her research interests include the investigation of financial reporting failures, share repurchase, and the effect of social networks on performance outcomes. Her teaching experience has focused on financial reporting topics in both executive education, graduate, and undergraduate programs.
Dean Jenkins is a Certified Public Accountant and is the immediate past president of the Financial Accounting & Reporting Section of the American Accounting Association. Prior to becoming an academic, she was an Auditor and Consultant at PriceWaterhouse and Coopers & Lybrand. Additionally, she consults and serves as an expert witness in matters related to financial reporting, valuation, and estimation of damages.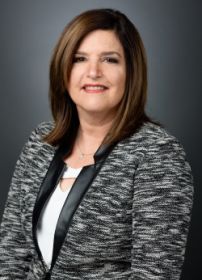 Rose Layton
Dr. Layton is Professor of Clinical Accounting at the University of Southern California's Marshall School of Business. She is an expert in auditing and assurance and financial accounting, particularly in the areas of auditor liability and financial statement fraud. She is a Searle Fellow and a recipient of the Margaret Keldie Award from the American Society of Woman Accountants.