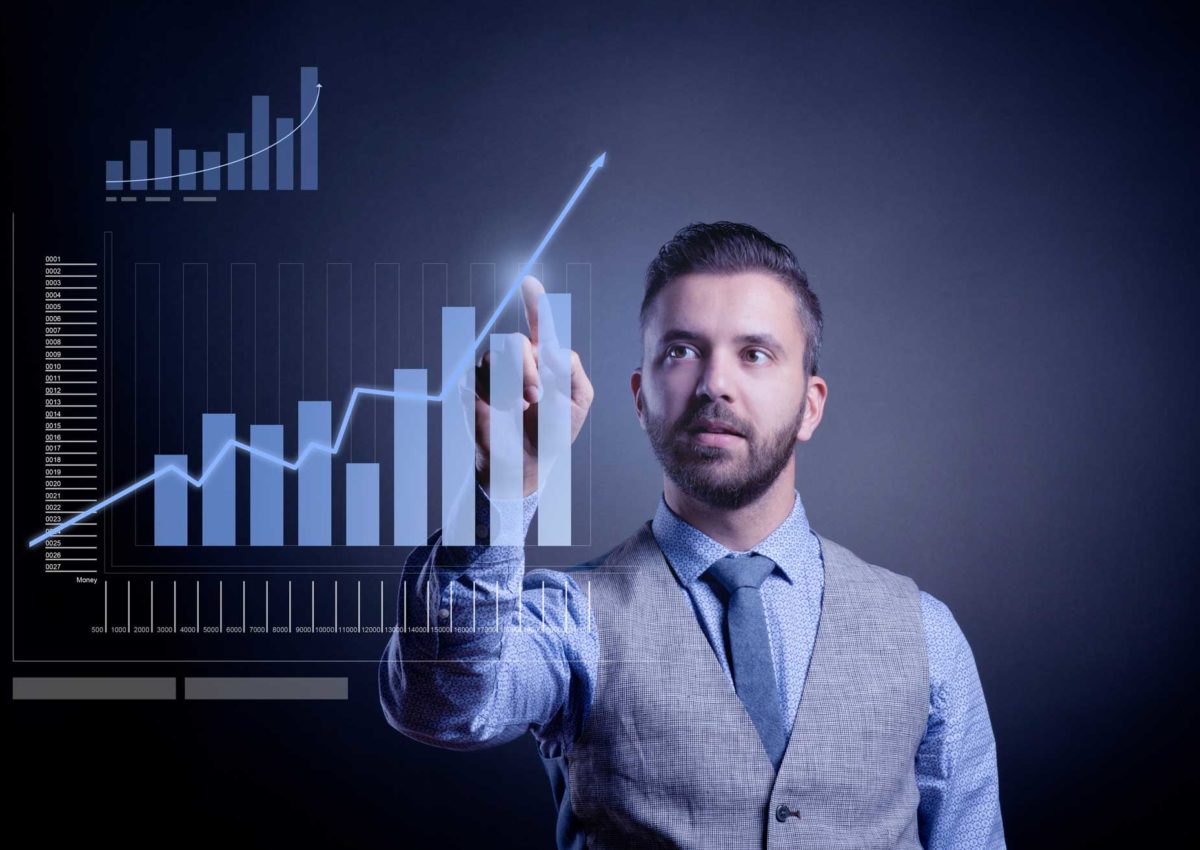 The changing nature of the accounting profession means many business schools and most curricula already account for technology and its impact to some degree. However, constant adjustments will be necessary to ensure graduates are comfortable with technology's role in helping accountants add value for their organizations or clients, and are able to determine the value new techniques bring to their work.
Curriculum report
There is quite a bit of similarity in undergraduate and master's-level programs. Among the digital themes covered in many contemporary accounting programs:
Programming: SAS, Python, R.
Database management: SQL, Access, Excel.
Data visualization: Spotfire, Power BI, Tableau, JMP.
Statistics: Regressions, event study, GitHub, machine learning, predictive modeling.
Specialized software: QuickBooks, Turbotax, MATLAB.
At the executive level, there is far less emphasis on the actual use of programming and database tools. Rather, the focus is on teaching these top-level leaders how to make decisions through the use of data and how to manage the digital natives doing the front-line work.
This task force is currently surveying industry leaders for an assessment of future needs in the accounting area. It will then produce recommendations for the MaCuDE steering committee.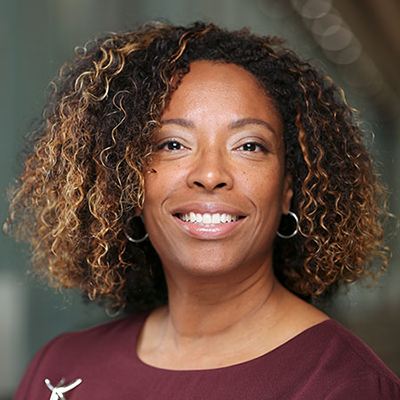 Task force leader: Nicole Thorne Jenkins, CPA
Dr. Jenkins is vice dean and Von Allmen endowed chair of Accountancy at the University of Kentucky, which she joined in 2012. Prior to her academic career, Dr. Jenkins was an auditor at PriceWaterhouse LLP, where she concentrated on high-tech and biotech companies. She currently consults with several accounting firms and serves as an expert witness on financial reporting matters.
Dr. Jenkins' research focuses on both financial accounting and auditing; specifically, how the markets respond to financial reporting failures. She also has researched extensively on firm share repurchases. Her research has been featured in several leading accounting journals, including The Accounting Review, Journal of Accounting and Economics, and Review of Accounting Studies.